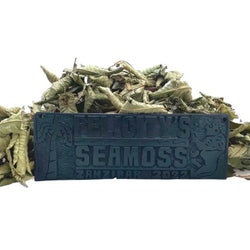 CEYLON DRIED AFRICAN GUAVA LEAVES
This plant nutrient contains vitamin C, potassium, antioxidants, iron and lycopene. These organic leaves improve your productivity as your energy levels rise and have many health benefits.
Guava leaves can be used as an herbal tea or can be ground and used as a topical paste.

(25 leaves per order)